Light & Heavy Metal Fabrication including Stainless Steel & Aluminium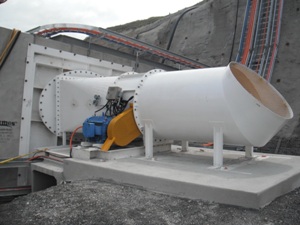 No matter how big or small your job, we have the ability to meet your fabrication and welding expectations.
We will repair everything from your boat, trailer or caravan to your dump truck or coal prep plant.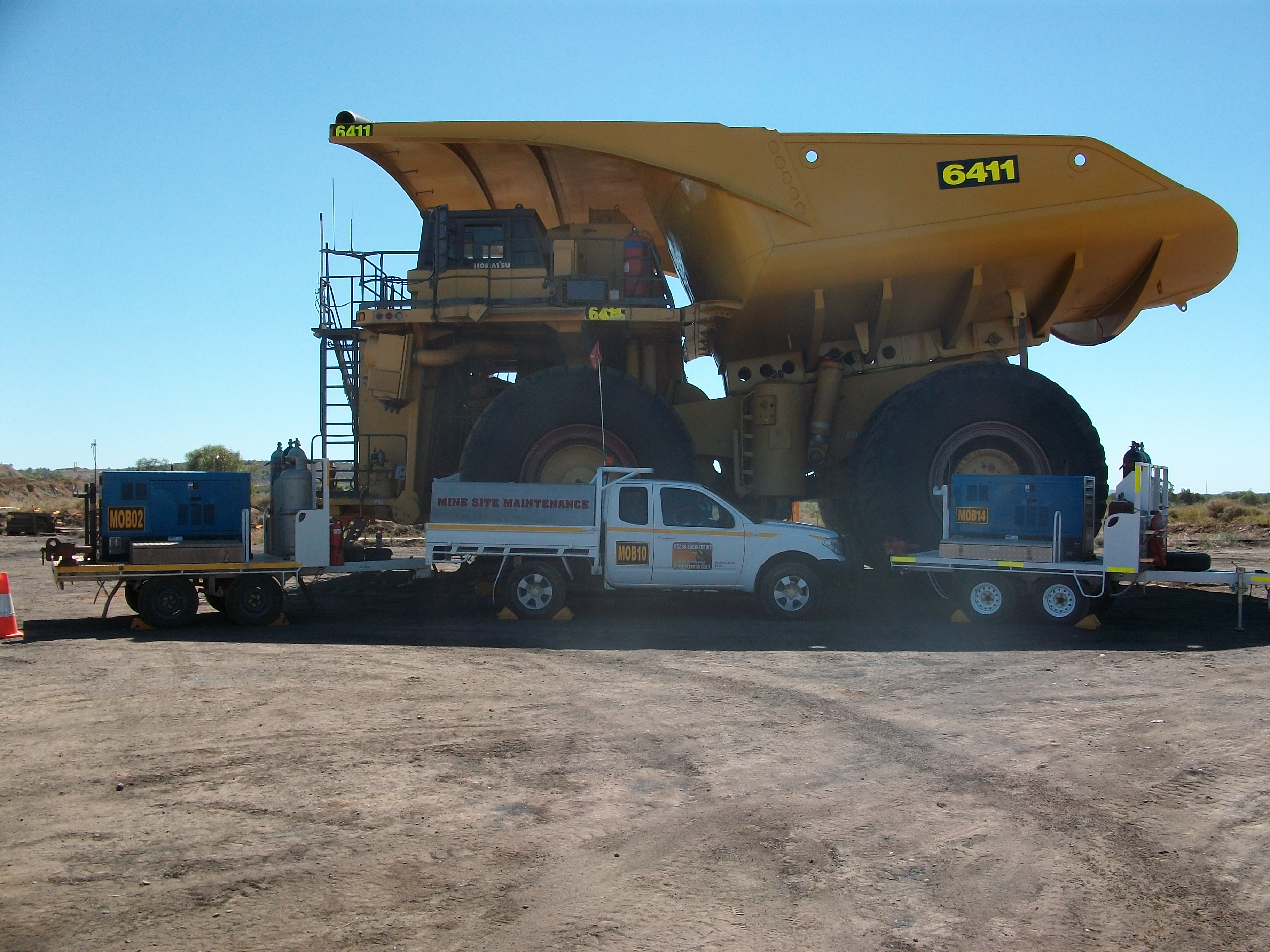 With 4WD Vehicles and Welding Trailers meeting Mine Site standards we can service all of your onsite welding needs.
We have a team of competent and experienced people to carry out on site repairs and maintenance from agricultural to mining throughout Central Qld.

With our fully equipped machine shop & skilled machinists, we have the ability to cover all of your machining requirements.
Vehicle, Truck & Trailer Modifications & Compliance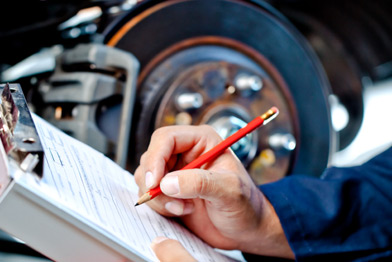 With approved Vehicle Modification inspectors we have the ability to inspect and carry out light and heavy vehicle modifications.
With our design, drafting and certification capabilities we can also design and certify modifications tailored to your needs.
Design & Engineering Certification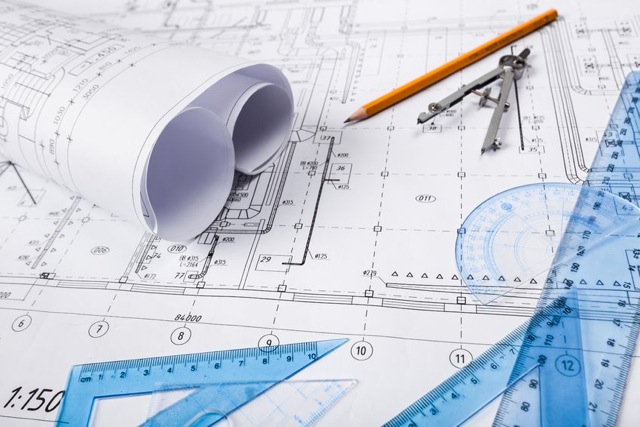 From concept through to Drafted Engineering Certification to meet your specific requirements we have you covered.
Have an idea that you would like to action or an existing structure or implement that requires certification? Give us a call..
Sandblasting, Soda Blasting & Painting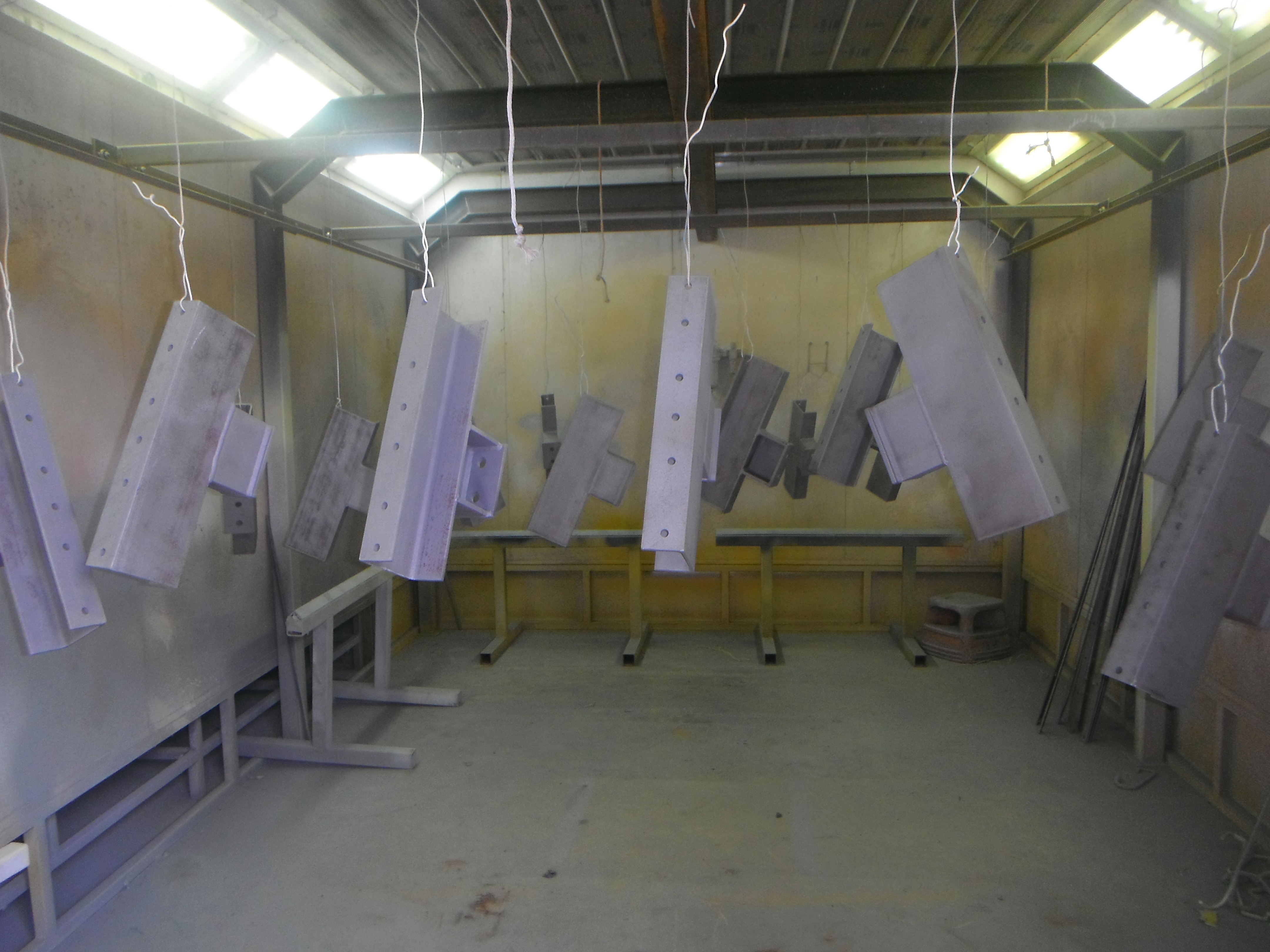 With separate enclosed Sandblasting and Spray Painting Booths we have the controlled environment to achieve a high level of finish that meets any preparation and finishing specifications.
Mobile Sandblasting, Sodablasting & Painting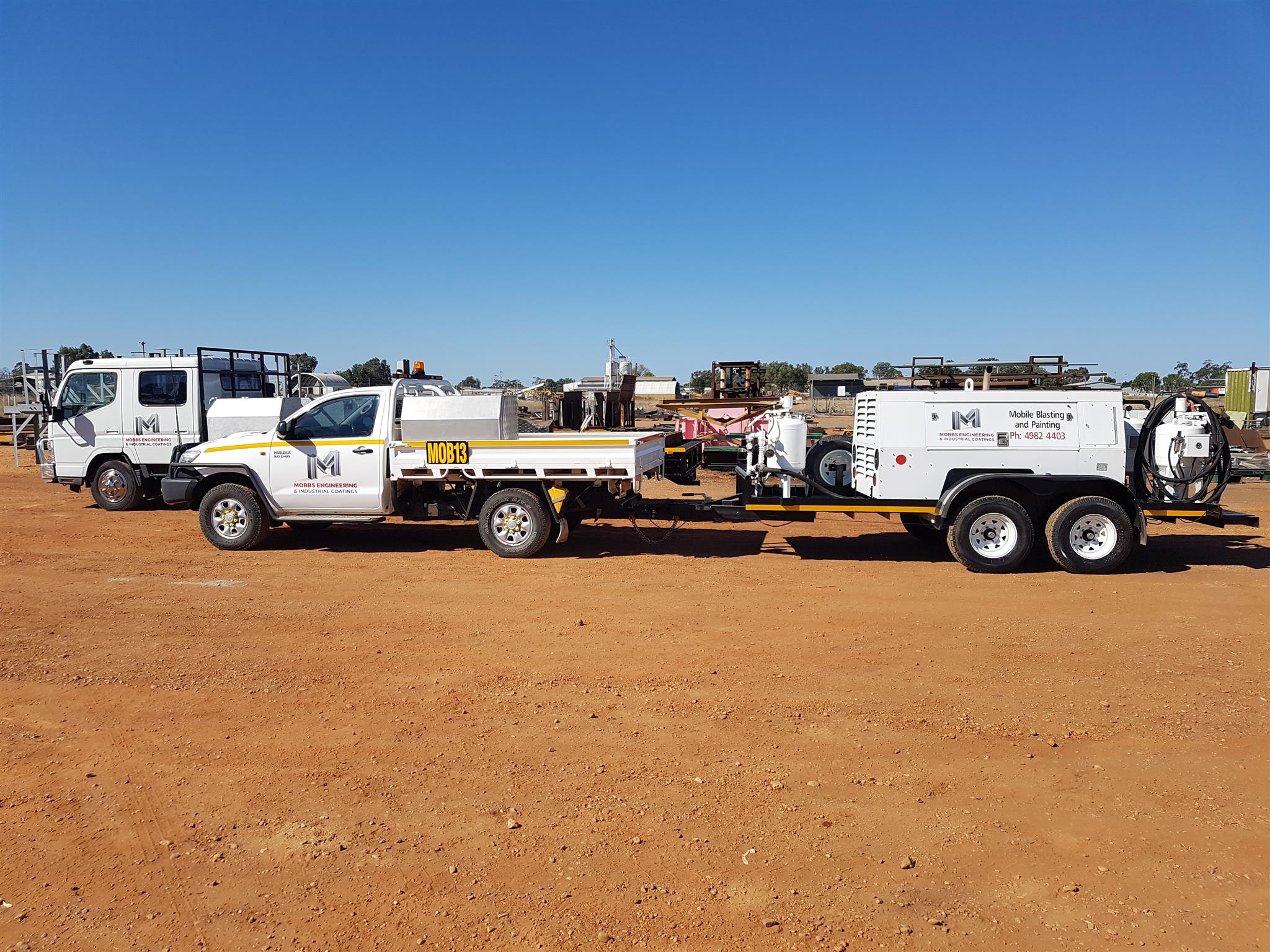 With our truck & trailer combination we can come to you. Give us a call
Structural Coatings Audit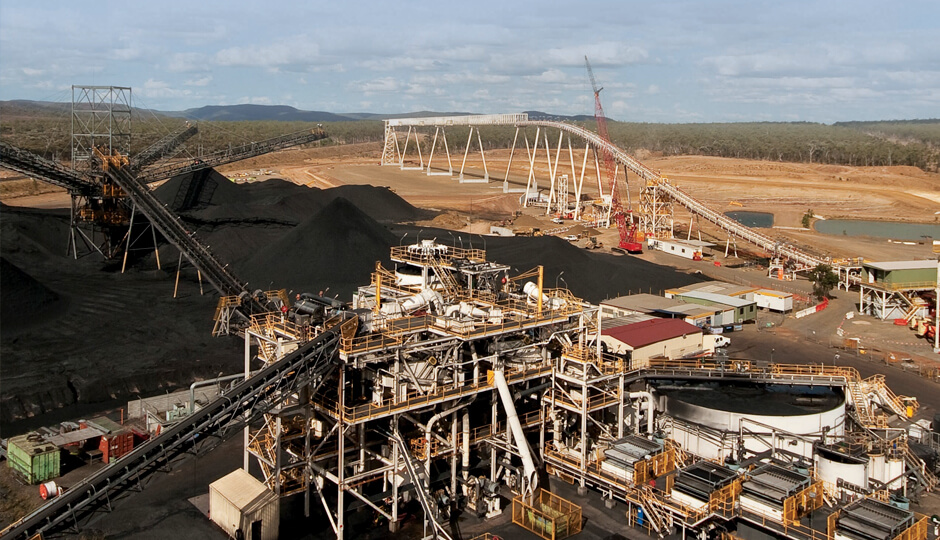 As part of a comprehensive approach to meeting the needs of our clients, we offer a full Structural Coatings Audit. This is a complete overview of the structure's coating with documentation of all defects that have been identified, as well as a suggested methodology to rectify these issues.
With a qualified boilermaker and painter assessing the structure you have the added advantage of two distinct trades working in unison to give you the most comprehensive audit. The audit will be tailored to meet the client's individual needs, being as basic or detailed as required. The structures steelwork can also be assessed for any preventative maintenance that may be required and advise if a full structural audit will be necessary.
A Structural Coatings Audit will allow for the streamlining of all coatings maintenance, planning and budgeting; leading to less down time and an increase to productivity.